At Organic Pharmer we craft products that assist the body in preventing and reversing chronic disease. Always 100% Organic, plant-based, and free of gluten, dairy, corn, soy, and egg.
Testimonials
"I am not one to do cleanses as I always felt that I eat fairly well, but after doing the 3 day Organic Pharmer cleanse, I realized that it is about bringing attention to ones habits and taking a break to observe how one feels both physically and mentally. The Organic Pharmer beverages are so delicious and satisfying that I looked forward to each day and the drinks to come. I never felt hungry and rather noticed how much energy I had and a mental clarity that was exciting. I lost 4 pounds that stayed off more months, so that wasn't just water weight."

Madigan
Really Impressed! I have done a number of cleanses over the last ten years (I was one of blueprint's first clients!). I've been meaning to try Organic Pharmer's cleanse for some time now but the recent 20% coupon finally got me to pull the trigger. I am SO happy that I did! The juices are out of this world!! With other cleanses, I never really liked the juices but liked the results. With Organic Pharmer, I love the juices and love the results!!! I would highly recommend the cleanse to anyone who is even just considering it. 

Lauren
3 Days of Bliss: I had no idea if I would like this cleanse, but I gave it a try. I was very happy with the results and how easy it was. I was also very happy that I did not experience any hunger. I will do it again and I would highly recommend it to anyone.

Nelly
I was glad I tried the 3 Day Juice Cleanse. I gave my body and digestive system a break, taking all the inflammatory foods out of my diet for a full 72 hours. My skin is clear and hydrated. I feel lighter in my body. And the best part? I flooded my system with a ton of antioxidants, phytonutrients, vitamins and minerals.

Lisa Malin from ThisIsGrounded.com
Simply Amazing. I started the cleanse Wednesday and did it through Friday. My broken fibula and broken ankle which the bone was mostly healed but still hurt and was still inflamed are feeling amazing. I didn't even wear my ankle and knee braces today. Even my shoulder which is very damaged and inflamed is even feeling a little better. Thank you for an amazing product. 

Mishawn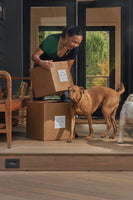 Shipped Right To Your Door
Intentional nutrition shipped right to your door. Botanically infused beverages that are hand-crafted for optimal health. From Dr. Blum's Healing Soups bursting with protein, fiber and healthy fats to our amazing programs that assist you with your monthly wellness goals.
You'll come to know that feeling of when your Organic Pharmer box shows up, it's your cells rejoicing...or maybe rejuvenating!
order now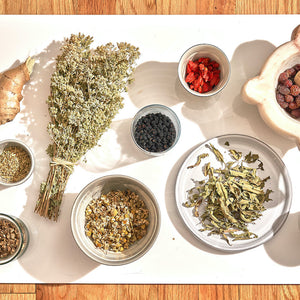 The Botanicals
All of our products have a purposeful and functional blend of medicinal herbs. These we refer to as our botanicals. We start with the purpose of the product and add in other elements and ingredients that will enhance the function as well as the flavor.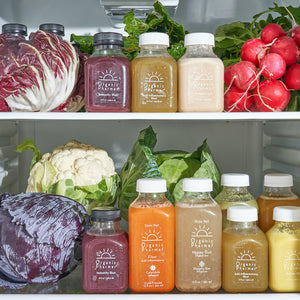 The Ingredients
Uncompromisingly 100% Organic. We choose the highest integrity ingredients because your body deserves the best. Whether you are working on healing from a chronic illness or on a prevention plan we've got you covered with the best.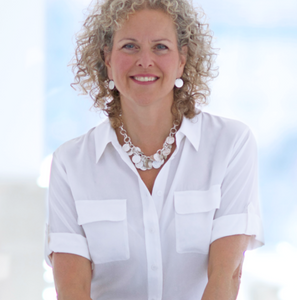 The PH in Pharmer
Crafting nutritionally sound products that create equilibrium in the body. Our co-founder, Dr. Susan Blum is a leading functional medicine physician. Under her guidance all our products are 100% Organic, Plant-based and free of Gluten, Dairy, Corn, Soy & Egg and all inflammatory oils.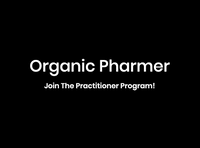 Practitioner Program
Are you a healthcare practitioner looking to prescribe some healing products to your patients? Sign up below!
Sign Up