Healing Begins Here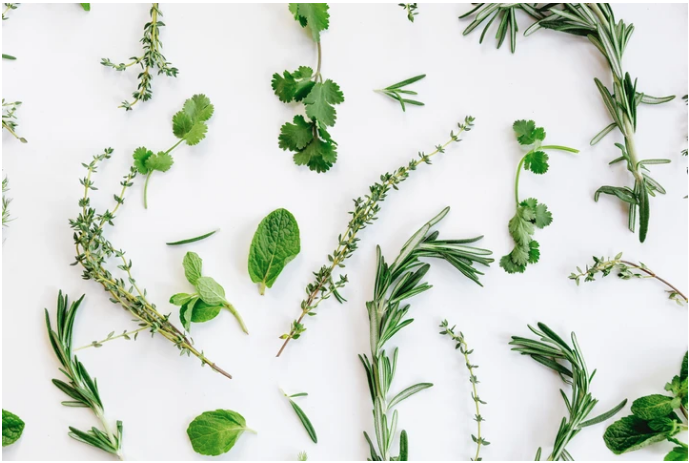 All of our products have a purposeful and functional blend of medicinal herbs. These we refer to as our botanicals. We start with the purpose of the product and add in other elements and ingredients that will enhance the function as well as the flavor.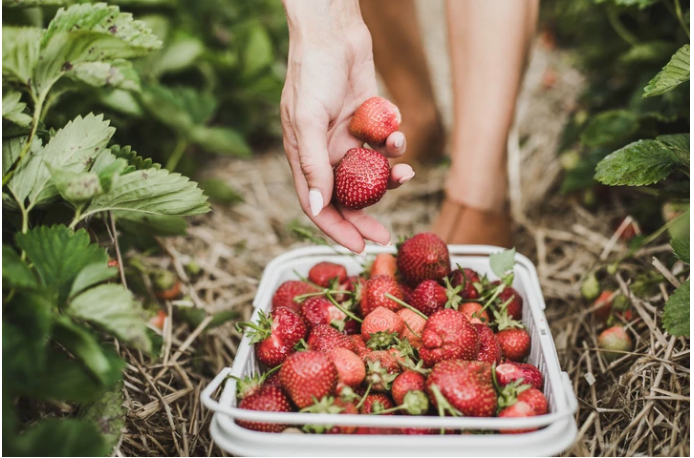 Uncompromisingly 100% Organic. We choose the highest integrity ingredients because your body deserves the best. Whether you are working on healing from a chronic illness or on a prevention plan we've got you covered with the best.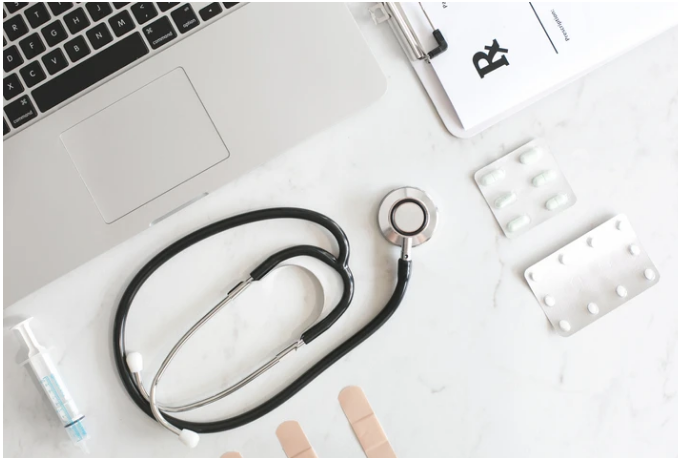 Crafting nutritionally sound products that create equilibrium in the body. Our co-founder, Dr. Susan Blum is a leading functional medicine physician. Under her guidance all our products are 100% Organic, Plant-based and free of Gluten, Dairy, Corn, Soy & Egg and all inflammatory oils.
Our Story
Healing isn't a fad. It's a lifelong commitment.
In fact, the philosophy of ayurveda is thousands of years old. With the help of modern science, we've found a way to quietly incorporate this into our daily lives. Organic Pharmer is a way of being.


We firmly believe that everyone wants to be, and feel healthy. And so, our mission is to provide access to delicious hand-crafted therapeutic products that are nutritionally sound with the best ingredients. All our foods are gluten, dairy, corn, soy and egg free - for good reason. These allergens could cause trouble in your body - adding to inflammation - and since these ingredients are harder to trace back to their source, and we love transparency in all our foods we just eliminate them completely.
Botanically Infused | Hand Crafted | 100% Organic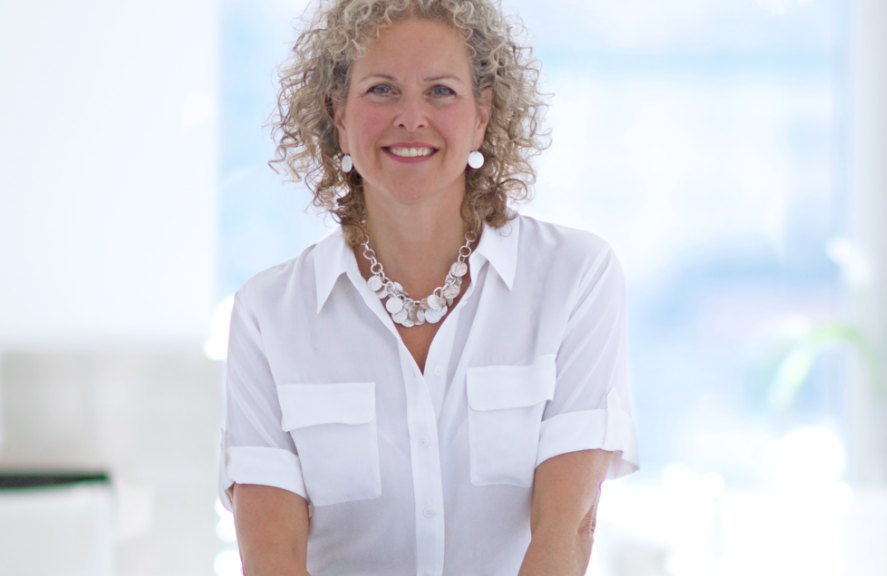 Leading Functional Medicine Physician
Founder of
Blum Center for Health
, Dr. Blum is a leader in the fast-growing field of functional medicine. She is the author of the best-selling book
The Immune System Recovery Plan
and most recent book
Healing Arthritis
. Her expertise at Organic Pharmer ensures that every ingredient has a medical reason and health benefit and that every dish is nutritionally sound.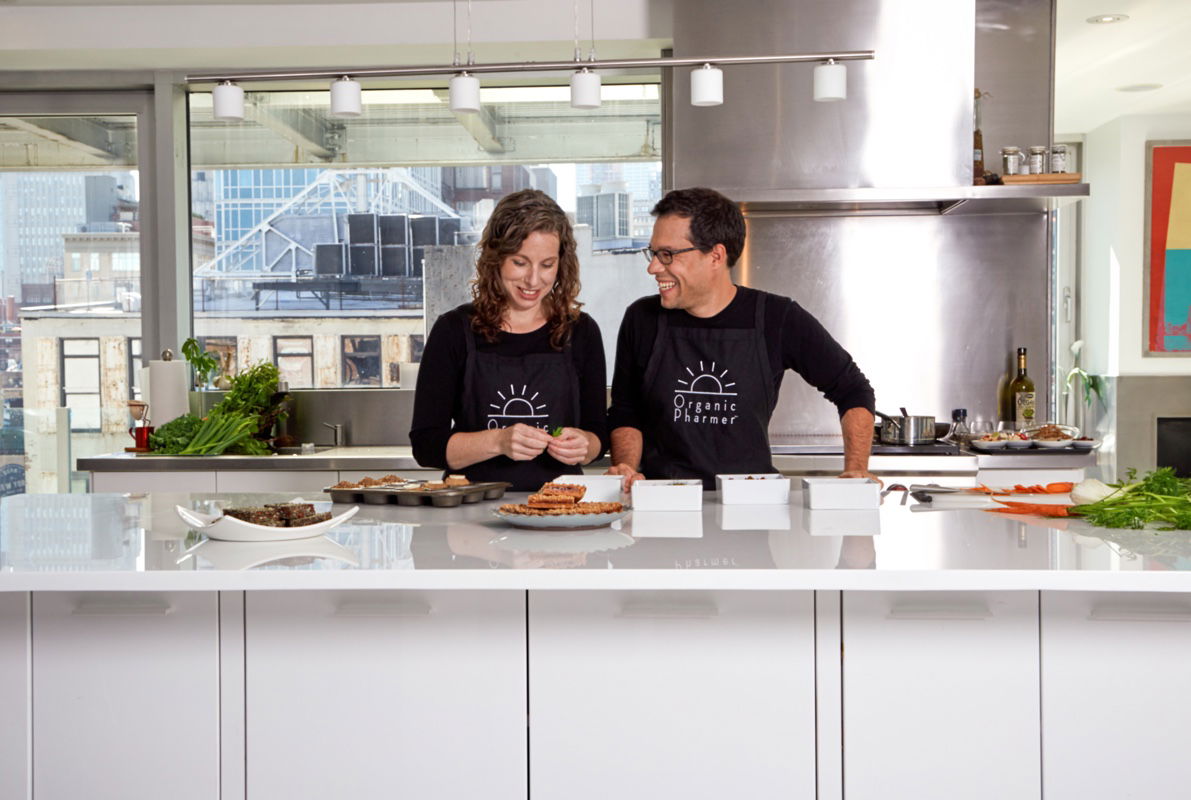 After attending the Kushi Institute, Lee and Darleen became Gwyneth Paltrow's personal chefs and then helped launch M Café, LA's award-winning macrobiotic restaurant before starting Organic Pharmer. They are passionate about creating foods that not only taste delicious, but help the body function better.