Our Relationships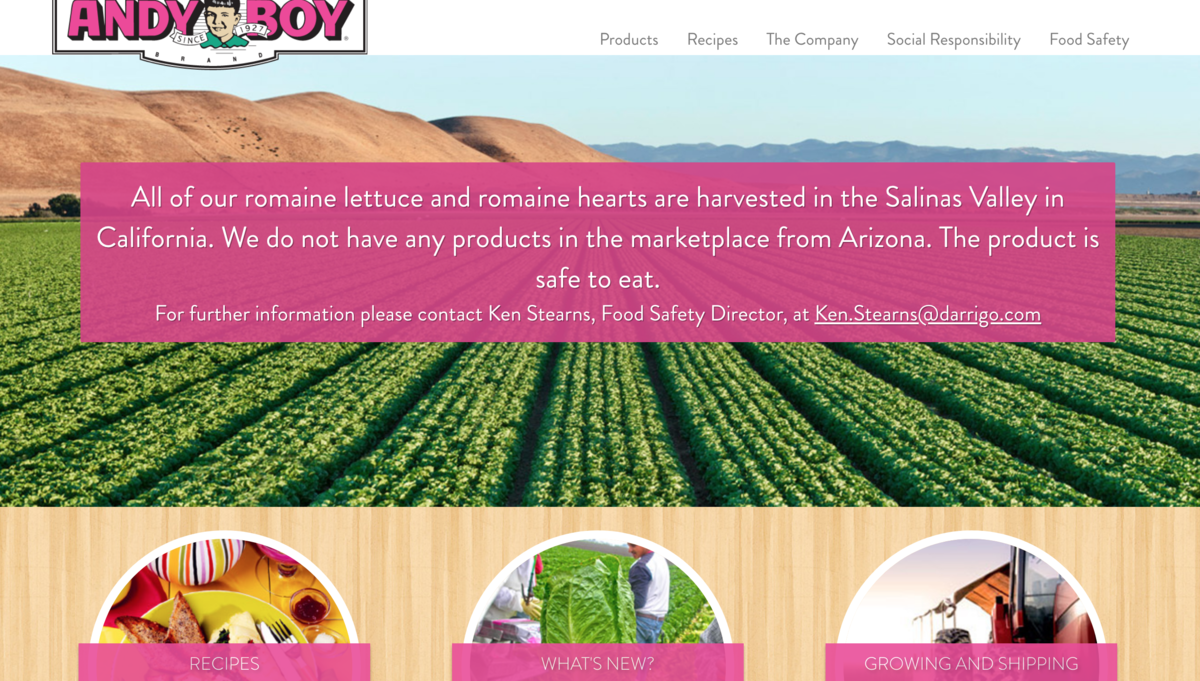 Andy Boy
Our Romaine lettuce comes from Andy Boy, which is unaffected by the E.Coli outbreak.
Learn More!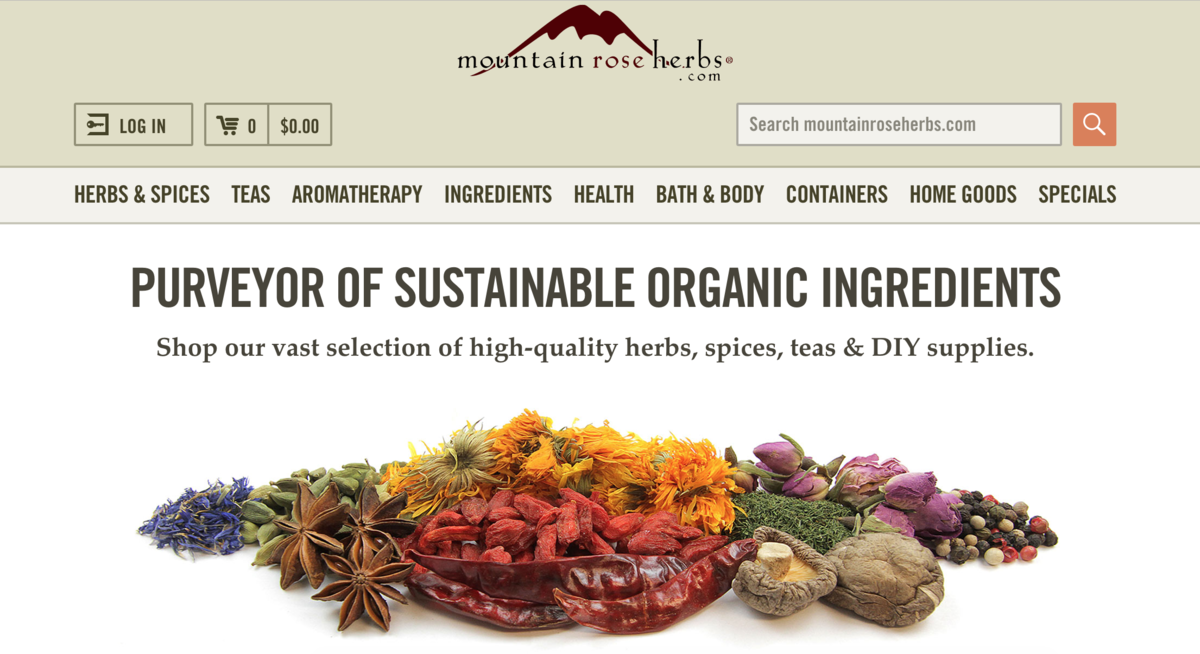 Mountain Rose Herbs
The botanicals found in most of our juices and food are from Mountain Rose Herbs.
Learn More!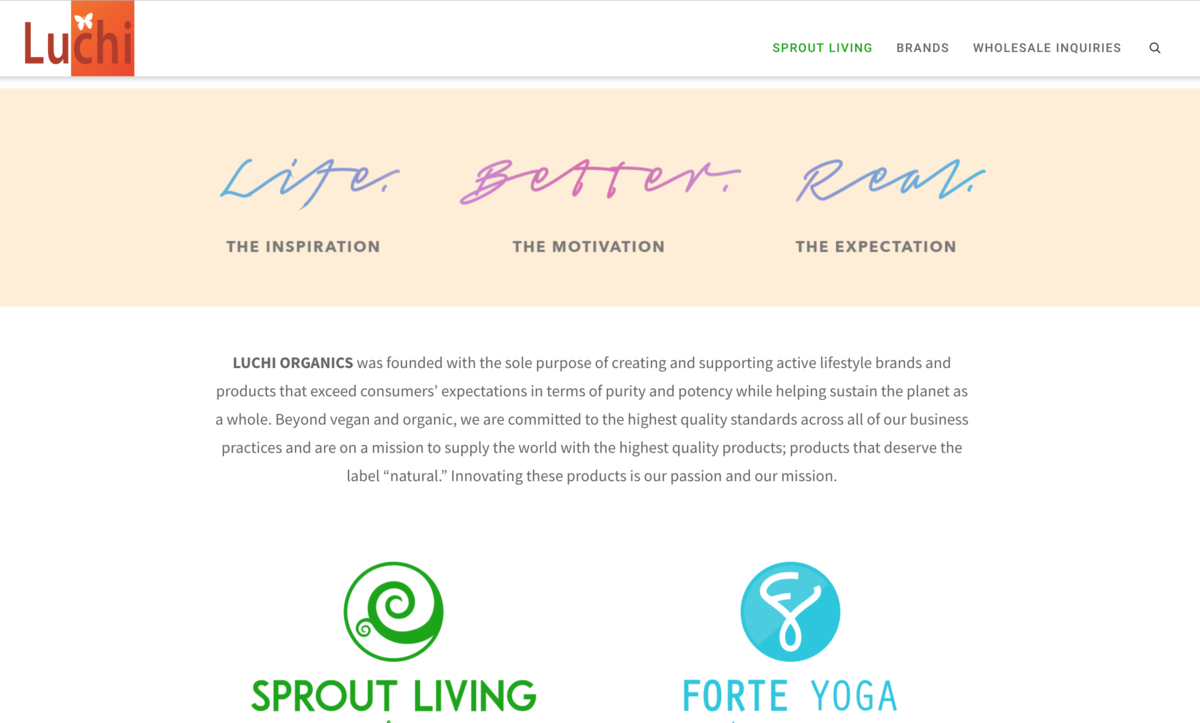 Luchi Organics
The plant based protein in your smoothie and protein shakes comes from here. Epic Protein!
Learn More!